Ні війні! Нет войне! Stop the war!
Talkshow-Training
For civil society and movement voices from Ukraine and Eastern Europe
Save the date: This training will start in spring 2024
Read in German here.
Since the start of Russia's extended war, Ukraine has been in the headlines almost daily. Yet it is often the same voices that are heard in the news. The diversity of Ukrainian and post-Soviet societies is hardly represented. Especially underrepresented are social movements and voices from civil society.
Instead of listening to those who are most affected, it is often self-proclaimed experts without real expertise of Eastern Europe who are interviewed in the media, who trivialize the brutality of the war and spread disinformation, conspiracy theories and right-wing propaganda.
The result is news reporting that hardly does justice to the lived experiences of the people in Ukraine. In order to break down stereotypes and standardized portrayals, those who have been directly affected by the war and can authentically describe their perspectives must be heard in the media. How can people in Germany express solidarity and support the civilian population in Ukraine and the post-Soviet region?
We want to see people in the news who volunteer or have contributed to social movements in Ukraine or as part of the post-east community before or since the war, who are active for social justice, anti-racism, environmental protection, democracy, human rights or the rights of women* and the LGBTQI* community.
We need you!
You...
Live in Ukraine or fled to Germany before the war and are worried about your relatives?
Are part of the post-eastern community affected by Russian imperialism or belong to an indigenous minority, e.g. in Yakutia, Sakha or Buryatia?
Stand up against racism and nationalism and for a democratic, open society based on solidarity?
Come from Russia? If you clearly condemn the war against the Ukraine and stand in solidarity with the Ukrainian people, we also look forward to your application.
Are a critical journalist, anti-fascist, LGBTQI* activist, climate activist, or active in movements for dmeocracy? Have you stood up for labour struggles in a trade union, participated in feminist projects, or campaigned for the rights of refugees?
If you are frustrated that your perspective is so little represented in the German media and want to talk to journalists, then you are exactly the right person for our training!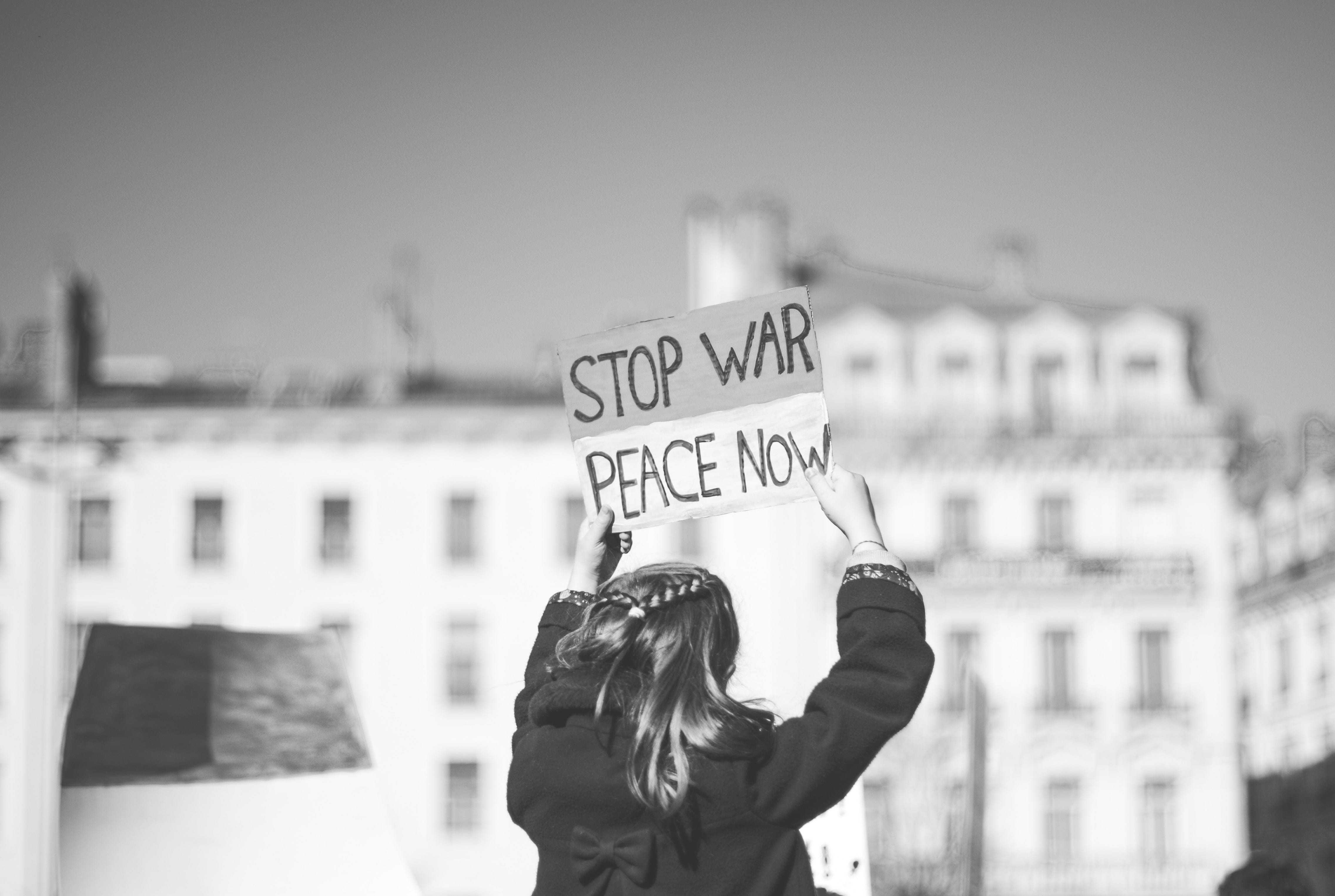 The Talkshow-Training
We will empower you to confidently step in front of microphones and cameras. In this training, you will learn:


Strategic interview preparation and follow-up
Delivering key messages in 30 seconds
Answering critical questions
Dealing with interruptions or mansplaining
Techniques against nervousness
Selfcare and digital self-defense against shitstorms
Training in front of the camera with group feedback
Practice interviews with journalists
Tips and tricks from talkshow professionals

The Talkshow-Training will take place in Hamburg in spring 2024.
Participation, accommodation and meals are completely free of charge. Travel costs can be compensated. The training language is German/English with translation.
Networking with journalists
After the Talkshow-Training, we will add you to our network of speakers and pitch you as a guest for interviews, articles, podcasts, TV, radio or live broadcast news.
We can't wait to meet you
We are looking forward to your application! The deadline is January 19, 2024.

Since there are often more applicants than places in the training, there will be a selection process on zoom in the first two weeks of February. We will confirm your participation by February 16, 2024.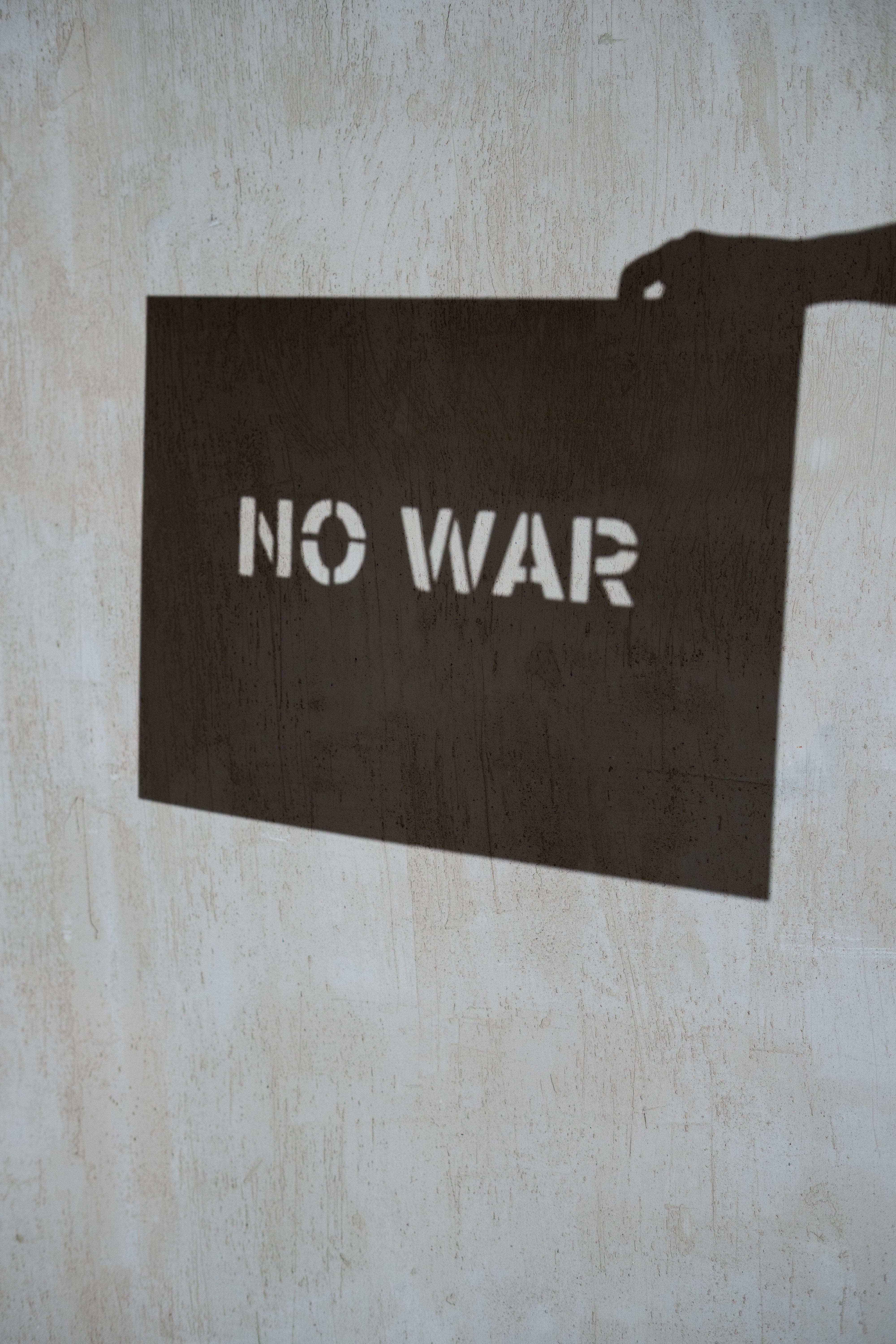 Help us make this training possible
Your donation makes this training possible. We thank you from the bottom of our hearts!